Welcome to
Sidecar Health
We're modern, common-sense health insurance that offers first-of-its-kind access to care and price transparency. And if you're here, we're probably a new major medical plan that your employer is offering. Which means you have questions.
Our industry-defining benefits are designed to put you in the driver's seat of your healthcare decisions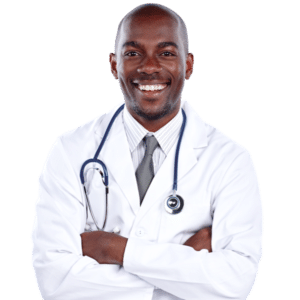 See any doctor
We believe you should be able to choose the doctors who make the most sense for you, at a price that also works for you. Even the ones you saw when you were a kid. Or on your last insurance plan.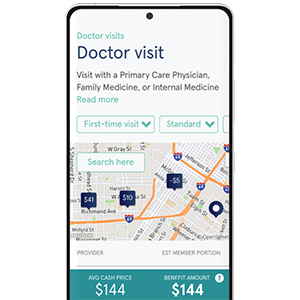 Transparent pricing
Our cash-pay model incentivizes you to review and compare provider prices before getting care. When you find care for less than our fixed Benefit Amount, we pass the savings right back to you.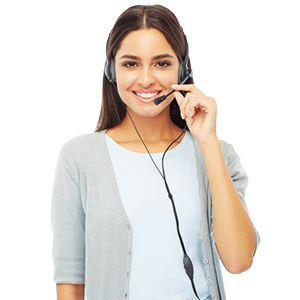 Powered by real humans
99% of calls to our dedicated Member Care team are answered in under ten seconds, by a real person with real answers. We're also on chat and email, 7-days a week.